2021-02-02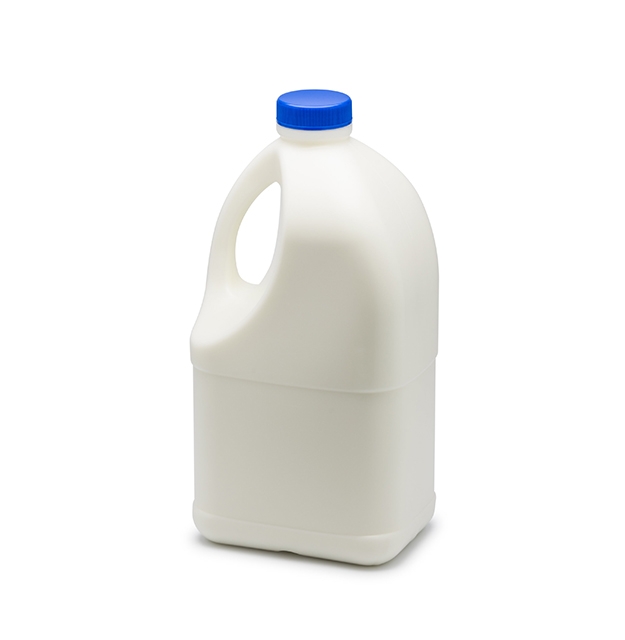 Are you short of calcium? Besides milk, the other dairy products are good choices too. Dairy product contains not only large amount of calcium, but also protein, vitamins, minerals, and probiotics…etc., plenty of advantages for our body health.
Most of dairy products are packaged with HDPE bottles, but the material cost and the production rate are far less competitive when comparing with the PET bottles. KEENPRO focuses on the PET Bottles, and pushes the benefits of PET material to maximum. KEENPRO has also transformed the materials for some of local and overseas large dairy production companies successfully, thus the customers are more competitive in their market with their products.
You snooze you lose! Do not blink, you will see the miracles which KEENPRO can bring for you!! Trust KEENPRO, you can change the materials too!