KEENPRO EM Series Dominate The Southeast Asian Market
2020-07-30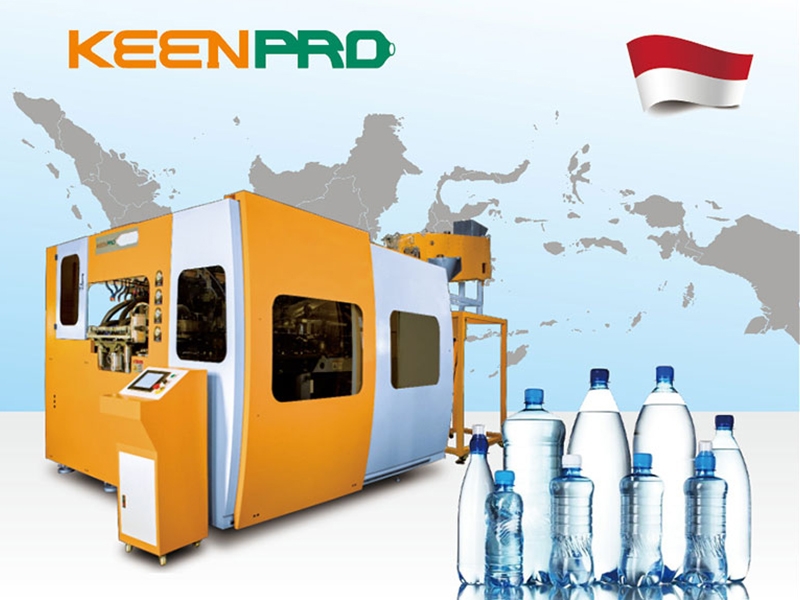 According to the last article, KEENPRO who committed to the development and production of energy-saving PET Blowing Machines has introduced the technology to 80% of Malaysian water plants; in fact, KEENPRO has extended to Indonesia, which is the largest economy in Southeast Asia, absolutely dominating the Southeast Asian market!
Indonesia is rich in water resources and should be no shortage of water sources. Due to the long-term dumping of trash and wastewater discharged from factories, the water quality in Indonesia has seriously polluted, making it difficult to drink. The residents started to rely on filtered water and bottled water.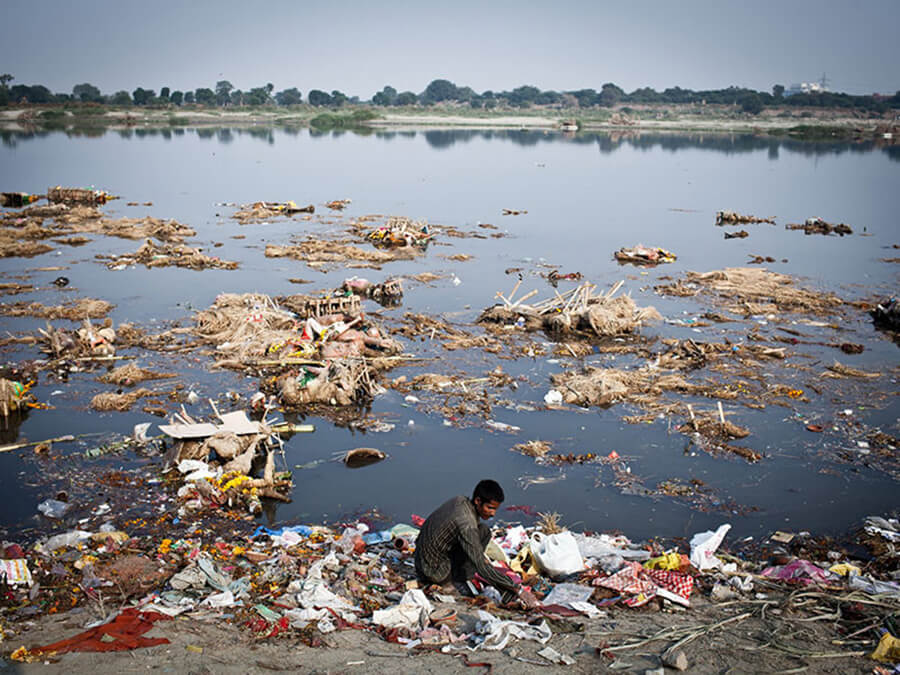 water pollution in Indonesia (Image Source: From the Internet)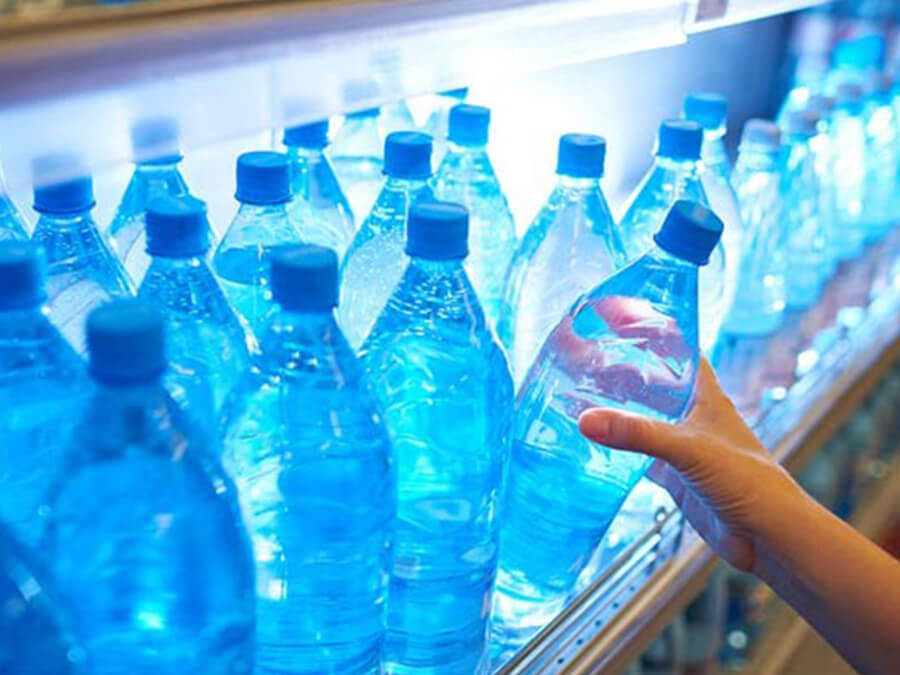 Our customer has been in operation for more than 30 years and supplying drinking water to more than 20,000 buyers. Also, 14 local branches have been set up in Indonesia to serve more buyers. (Image Source: From the Internet)
In 2014, KEENPRO received an order from one of the largest Indonesian water industry to purchase two EM08S1 Stretch Blow Molding machines and subsequently purchased EM04M1 and EM08S2 from KEENPRO in 2018 and 2019 respectively.
With a large number of customers, our customer pays more attention to the high stability and high performance of the machine. KEENPRO EM series blow molding machine can truly solve customer's demand. The customer said: "The machine is very stable and energy-saving. It also provides regular inspections and maintenance. We can quickly assist when we face problems. Therefore, when we have a machine demand, we decided to contact you."
The EM series mass production machine developed by KEENPRO is a highly stable machine that can save about 60% of power consumption. The production capacity ranges from 4,000BPH to a maximum of 24000BPH. It is the perfect machine to dominate the Southeast Asian market. KEENPRO strictly requires the quality of products and services.