WATTMETER - EXPLAINS THE TRUTH OF SMALL BUT PRECISE
2021-05-03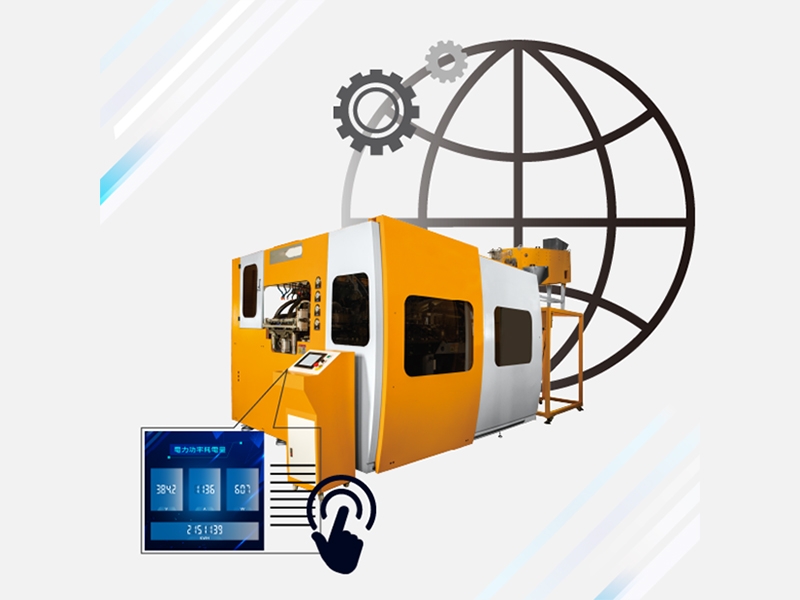 Are you full of unknowns about the parts of the equipment and do not understand its actual functions? Every component plays an important role and is indispensable.
Let KEENPRO introduce the small functions of the bottle blowing machine - wattmeter.
Did you know? Years ago, KEENPRO calculated the total consumption of the three-phase power supply (U+V+W) using a power quality analyzer. Now, a wattmeter can immediately know the power consumption of the machine. Its functions are as follows:
You can turn on the screen on HMI anytime
You can check the power consumption of the production line
You can monitor the voltage anytime
You can count the power consumption of each bottle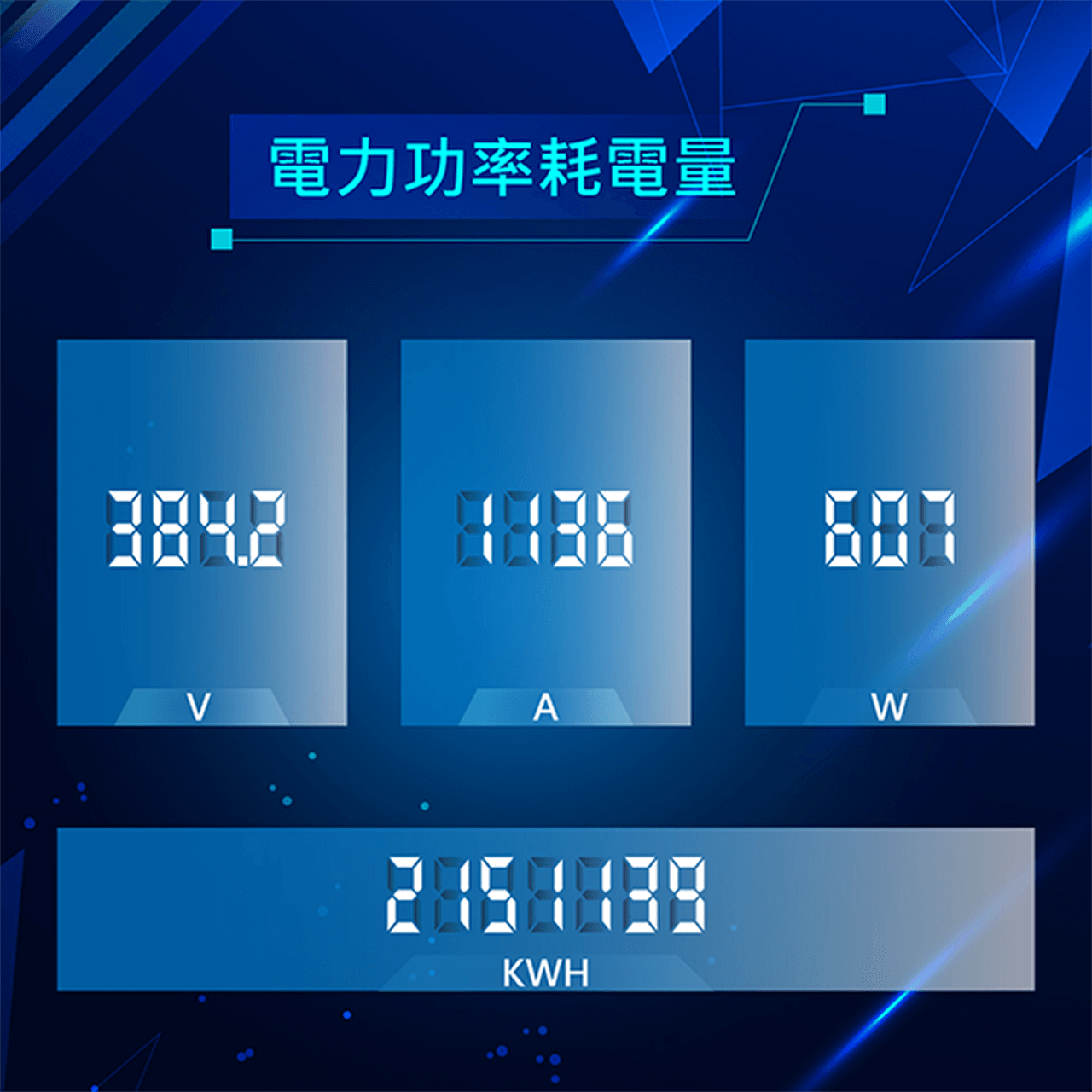 上圖:人機畫面可直接顯示所使用的用電量
If the power consumption is higher than before (20% higher than the reference point), it means some components are worn or aging, and maintenance is required; or the output needs to be adjusted (the lower output will cause more power consumption).
KEENPRO is the leading brand of PET blow molding machines and insists on manufacturing more energy-saving equipment to satisfy users. It is our mission to listen to and solve your problems, and it is the value of KEENPRO!