KEENPRO PLOWING THE UK MARKET WITH 3PA LTD.
2021-04-26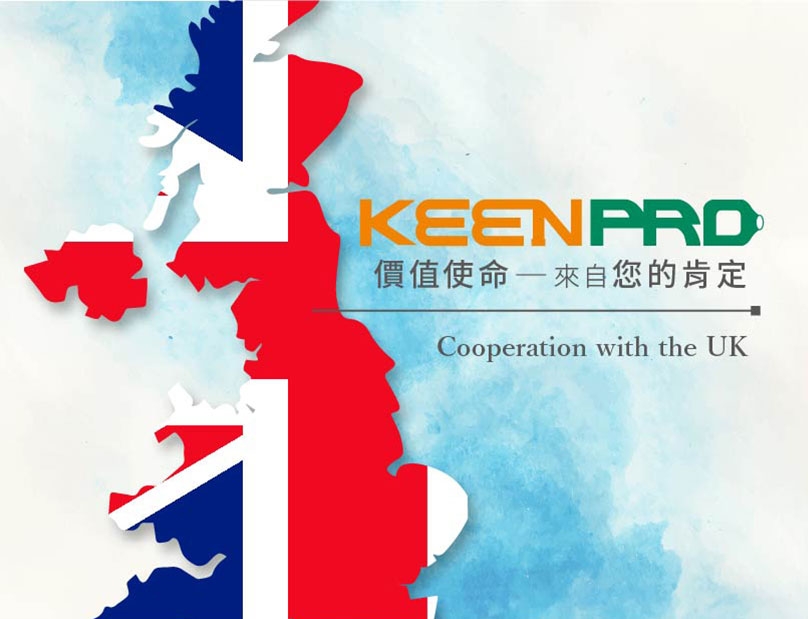 KEENPRO officially announced that it had signed an agency contract with the British company 3PA in March 2021 to develop the British plastic packaging bottle market.
Since 2019, KEENPRO has been actively expanding overseas branches and agents, focusing on immediate services and professional bottle blowing production solutions. It has moved towards Europe and achieved good results after the Southeast Asian market. In November 2020, we received an inquiry from 3PA in the United Kingdom that led to this opportunity for cooperation.
The British agency 3PA mainly sells equipment related to the plastics industry. It is a machinery manufacturer with a complete service system. It intends to establish an alliance with KEENPRO, using environmentally friendly materials, and move towards a circular economy. Improve the occupancy rate of KEENPRO in the UK.
KEENPRO is grateful and believes that with 3PA, KEENPRO's excellent blow molding machine technology will penetrate the market and increase the choice of plastic bottle applications in the UK.
Cooperation opportunities from all over the world are welcome. It is our mission to listen to and solve your problems, and it is the value of KEENPRO!
For more service station, click : worldwide